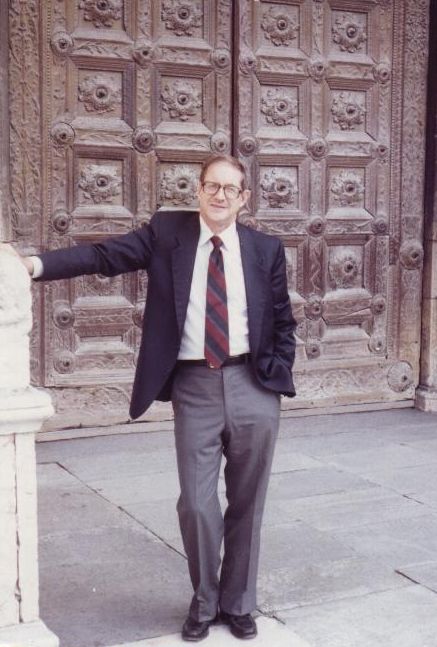 James Serrin
Mathematics Department
University of Minnesota
Minneapolis, MN 55455
serrin@math.umn.edu
(612) 624-9530 voice, (612)626-2017 fax


Welcome to my homepage! My current mathematical interests are focused on foundations of thermodynamics, nonlinear elliptic partial differential equations, abstract evolution equations. Offprints, preprints and TeX files are available for most items in the Publications list.